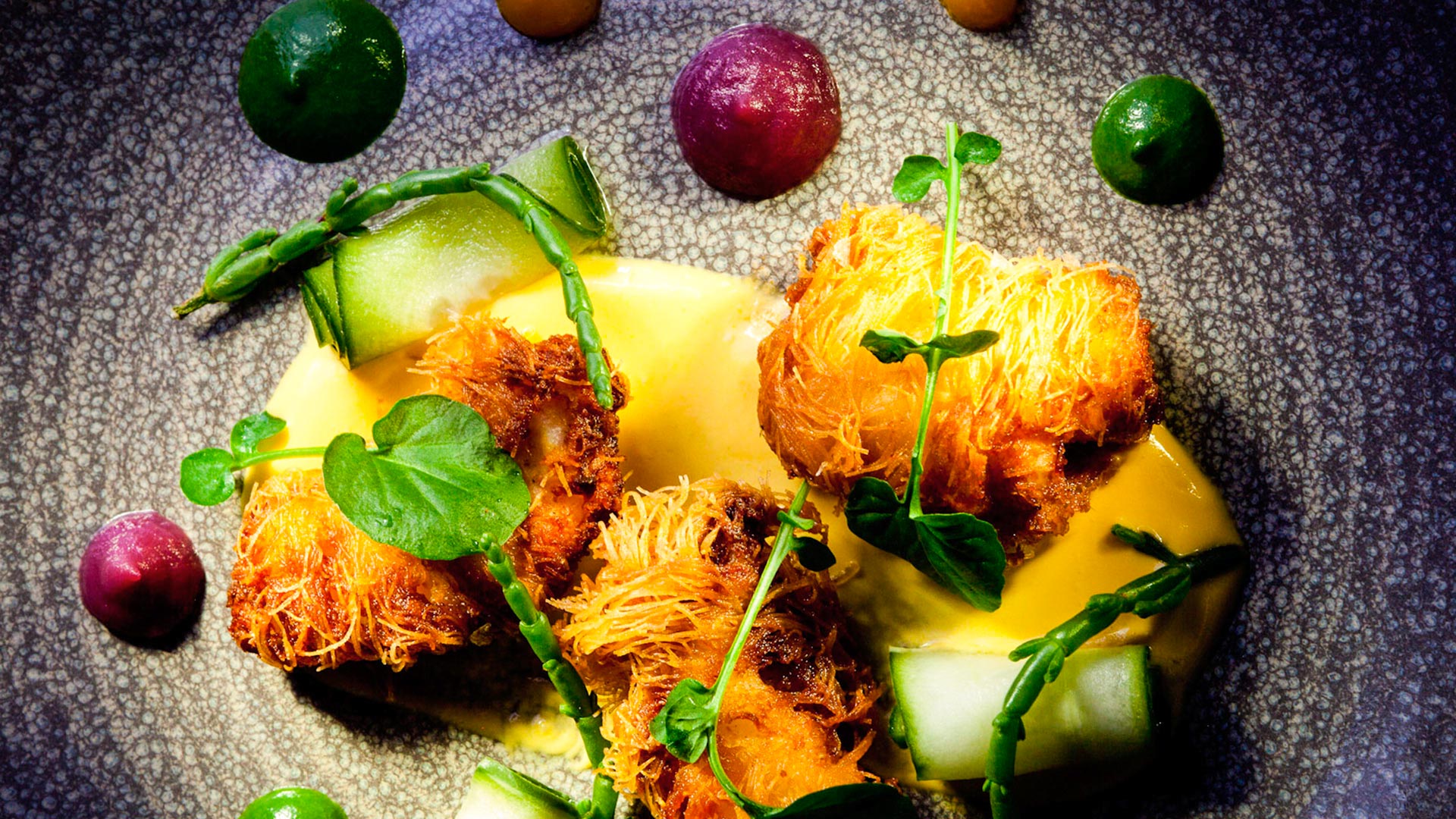 Food Photographer and Videographer John Daly
Food photographer John Daly is an associate member of the Master Photographers Association (A.M.P.A) for over 20 years. He has won numerous Irish and international awards.
John Daly is a food photographer and commercial videographer, specialising in short promotional videos for the web. He mainly operates in Cork and Kerry and also offers a nationwide service. John is recognised as one of the top food photographers and movie makers in the country. He creates art in both stills and video.
Food Photographer offering a nationwide service
John Daly is leading the way as a food photographer. Covering mainly Cork and Kerry but offering a nationwide service to the discerning customer.
He also caters for commercial photography and creative video production.
He is based at Inspire Studios (a converted church) located just two miles from Cork airport. John is passionate about photography and film making and has been all his life.
He doesn't go anywhere without a camera be that Irish scenic mountain walks or the wilds of Africa.
His philosophy is: You got to love what you do to be good and secondly you need standards and push yourself every single time to get the best you can
John Daly also offers an architectural photography service using drones for aerial photography and video. Drone photography from these units fitted with professional cameras offer amazing quality up to 4K- perfect for hotels, property sales, drone images offer amazing vistas at an affordable price.
John offers a complete package as a hotel photographer, for when drone video is combined with footage created from walk through video ie film created with a stabilised camera you end up with an amazing virtual tour. Walk -through virtual tour videos are  perfect for any business but when combined with a aerial footage, a selection of interior images and of course some food shots  – Wow ! now you have a promotional tool.
Contact johndalyphoto@gmail.com or ring 087 256 0149