Food photography  –  Architectural photography – Commercial photography
Gallery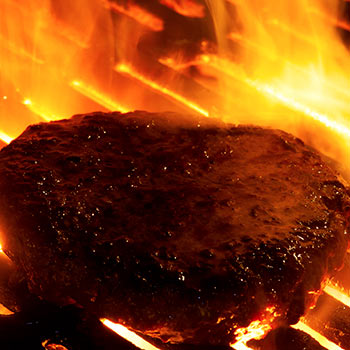 Food Photographer John Daly
Hi ! I am John Daly of Inspire Studios, I am  mainly a food photographer but cater for a few related sectors my trade mark is QUALITY but at a realistic price.
Good food photography is not for an average photographer special equipment is required along with skill and experience and a great eye for detail after all you want the food image to make you hungry- you want to eat the dish if its not attractive its no good, you not only have to feel you can touch the food but that you can taste it too.
Above is a selection of gallery samples of my latest work it naturally includes food photography but also shows my ability to cater for commercial photography, hotel photography it also includes  an engineering video utilising some lighting special effects, studio portraiture and a property video walk through which includes drone photography and drone video footage.
John Daly is part of the INSPIRE GROUP which offers a high quality photography and film production service but Inspire Group also produce top end web design. Businesses can therefore get a high quality and fully functional finished promotional tool that stands out from their competitors.